Kano.today
Get stuff done today. With a kanban board. But also via chat.
Be the first to know when we launch!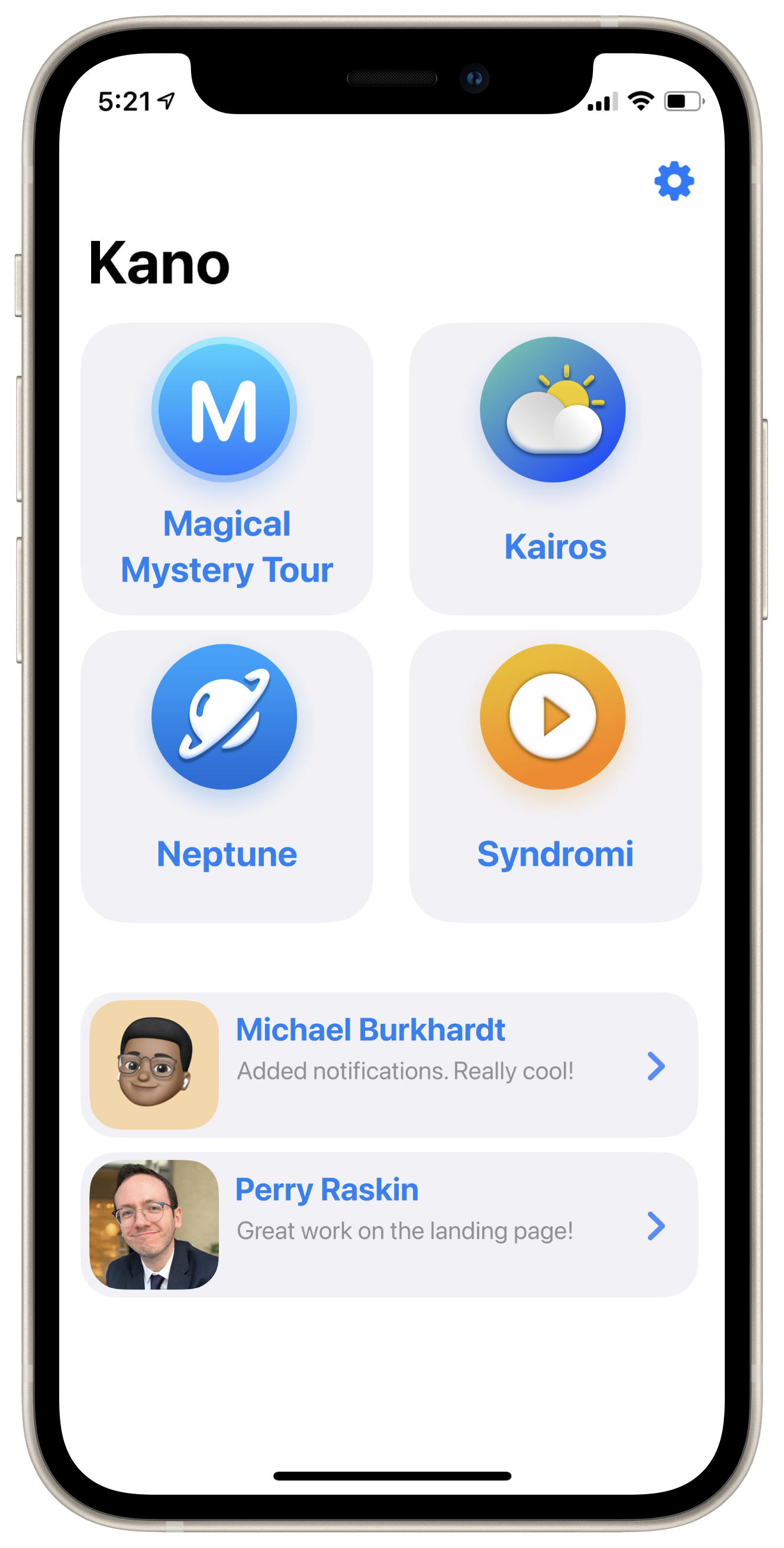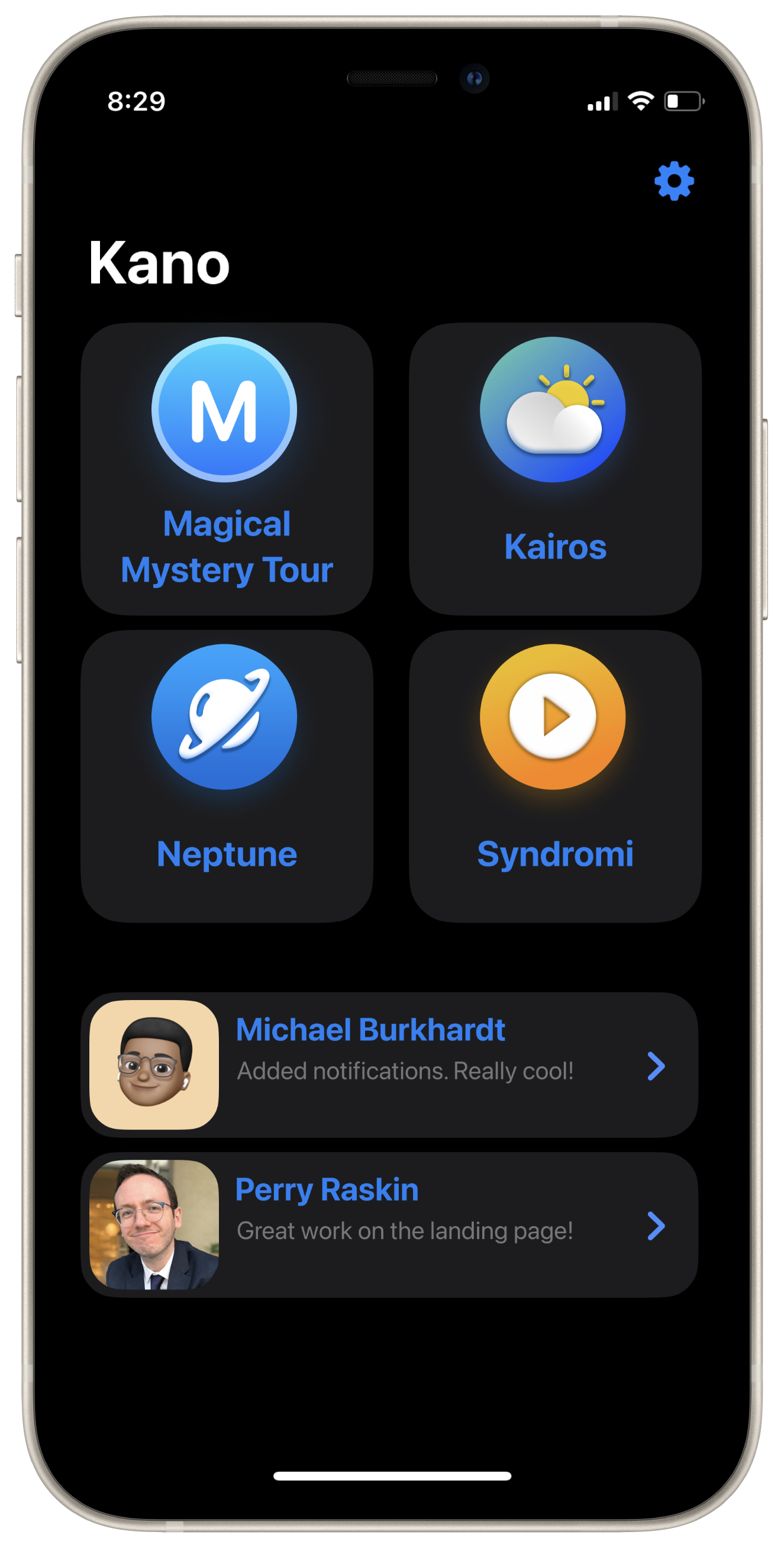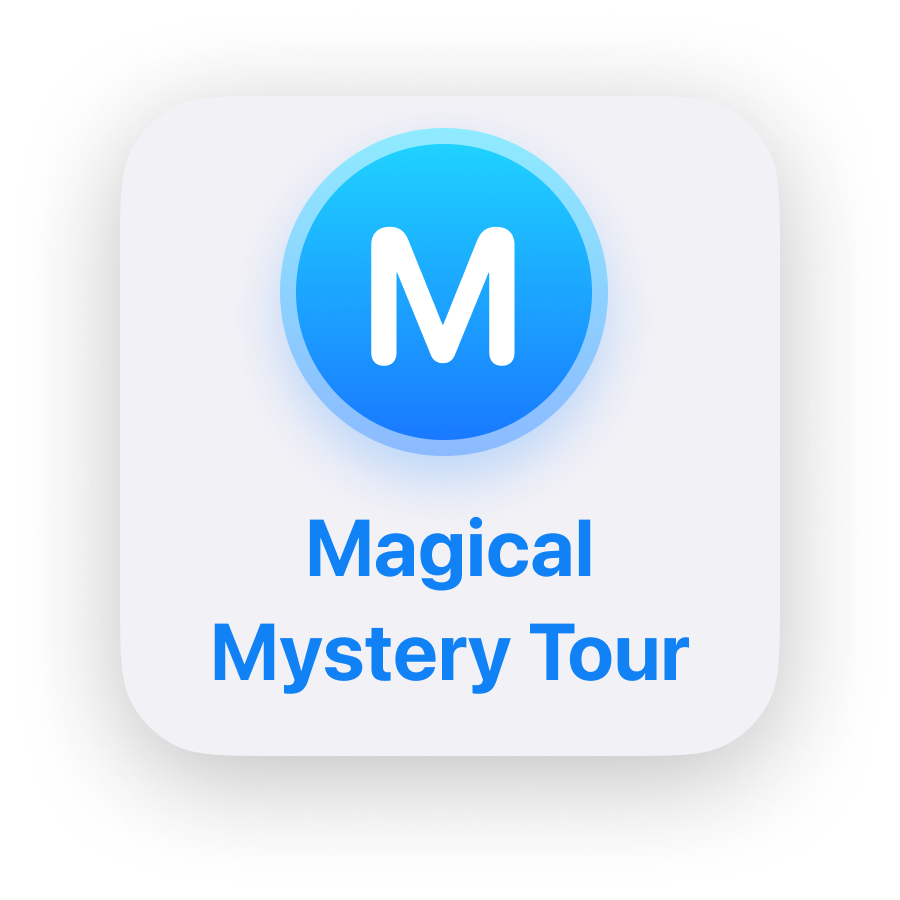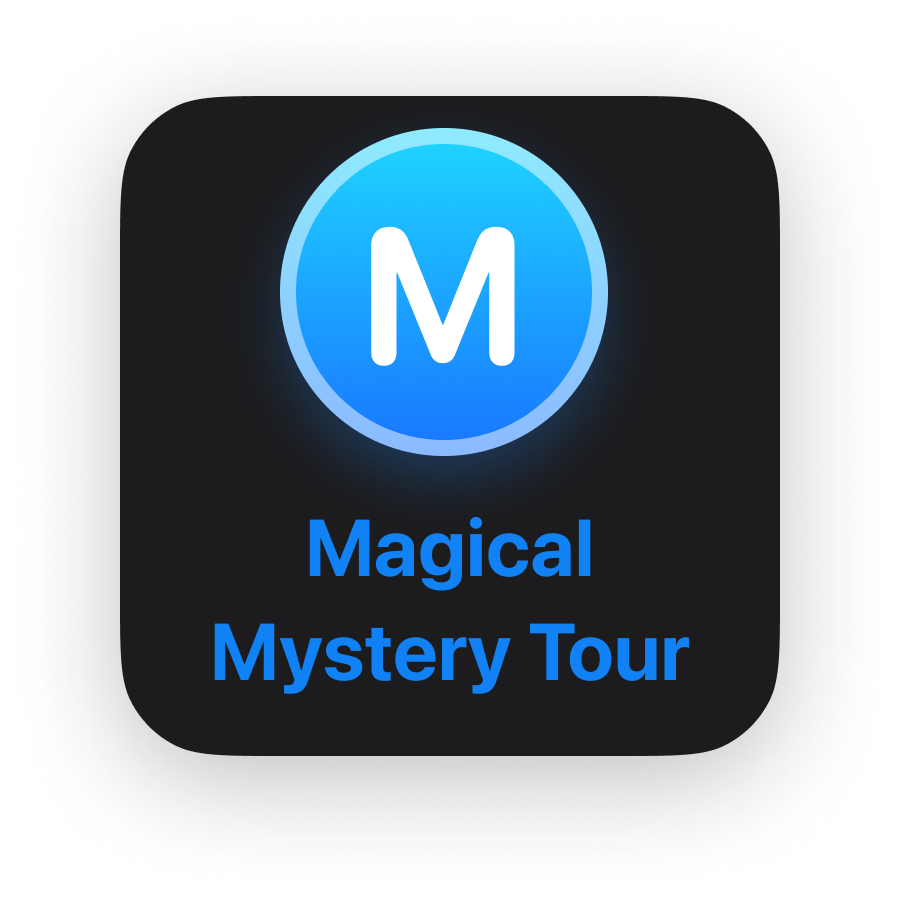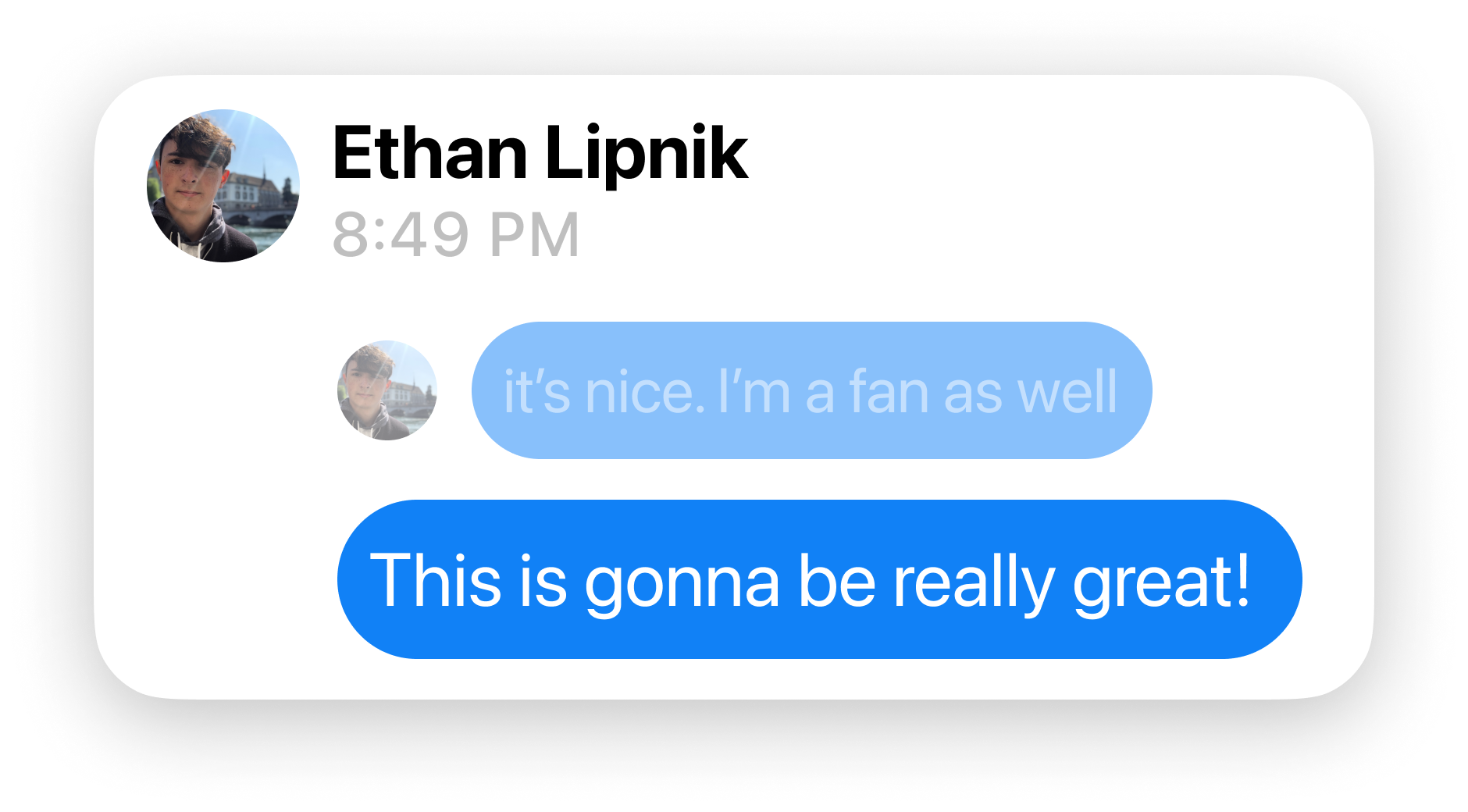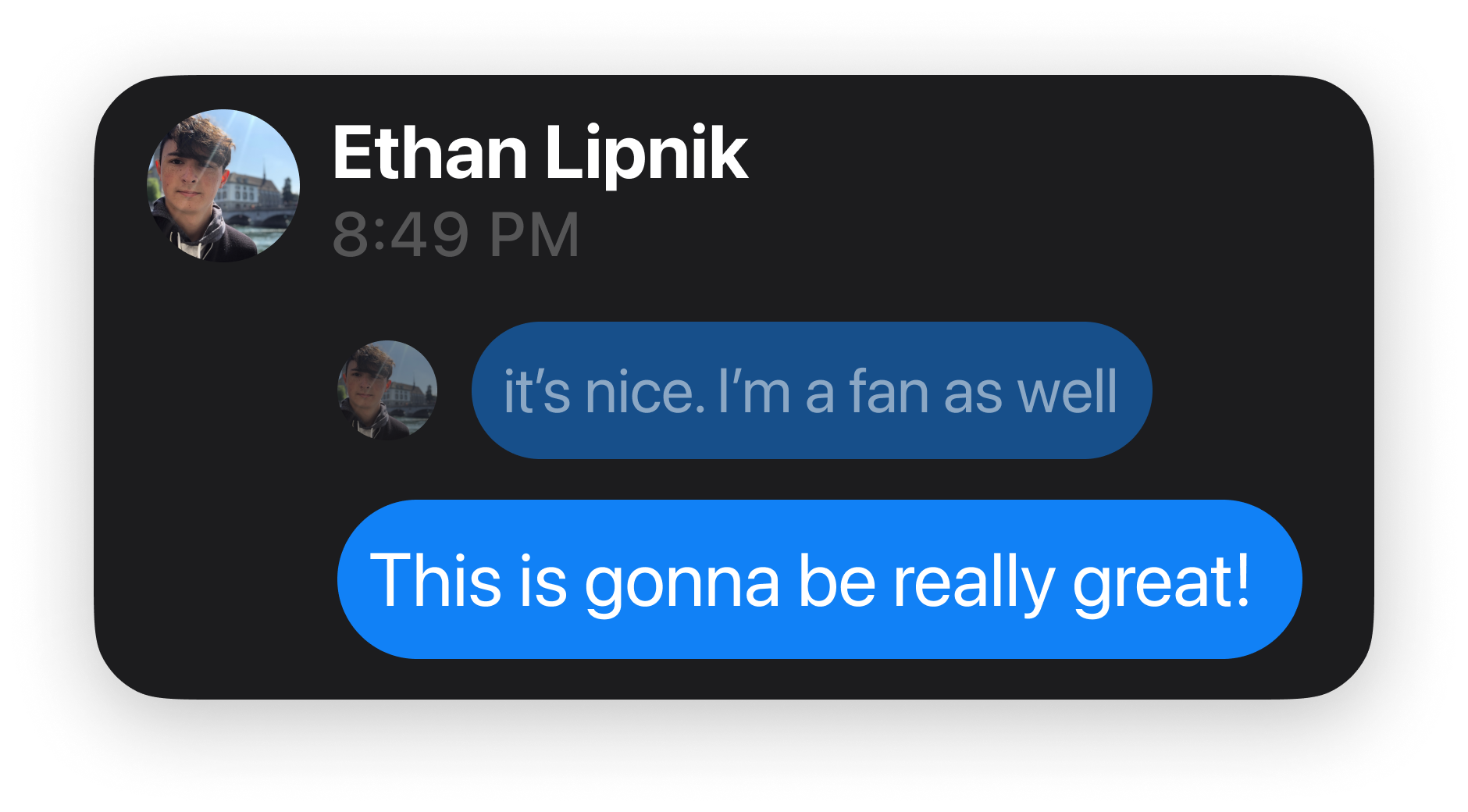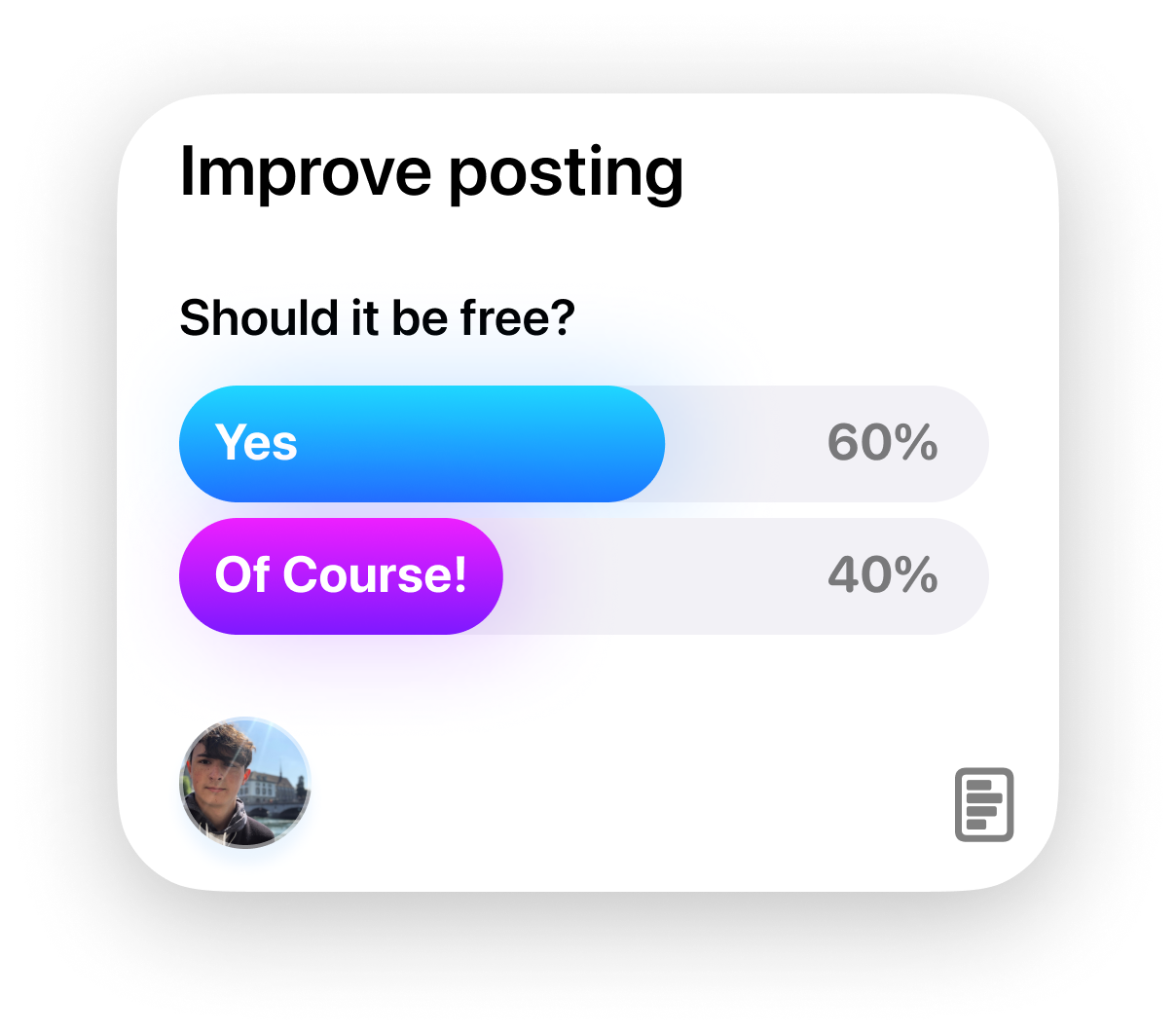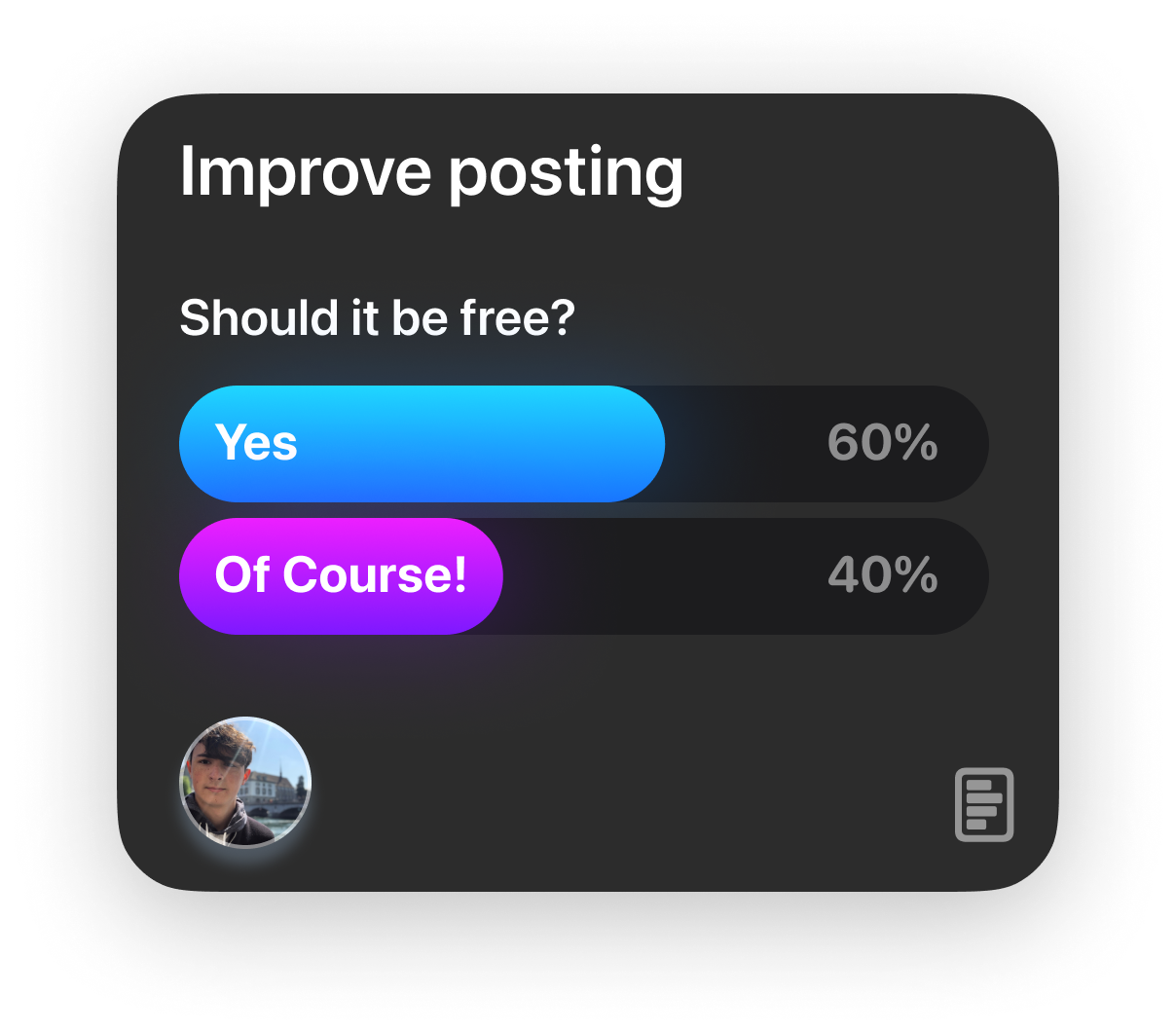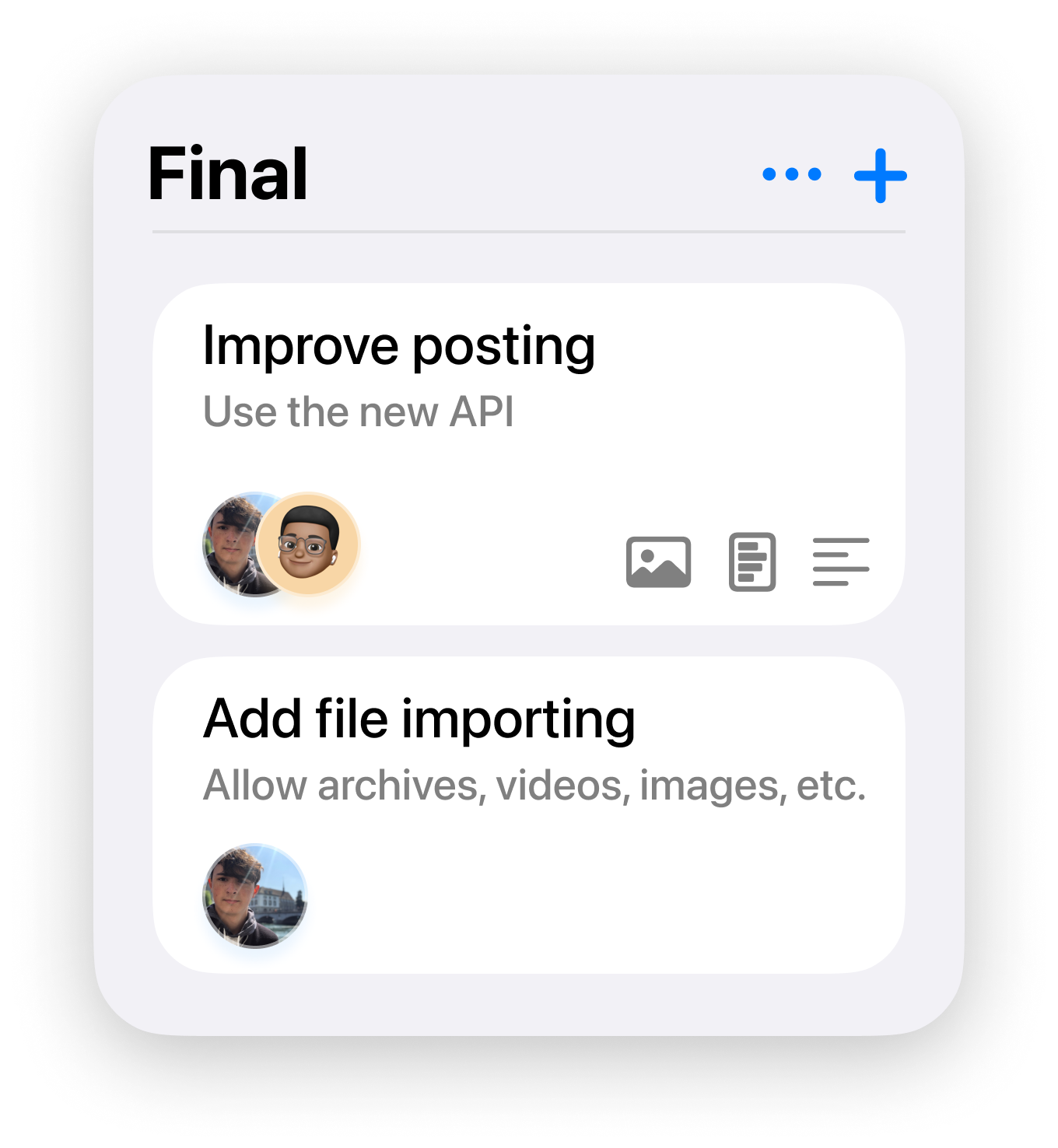 Come Together
Teamwork makes the dream work
Communicate and plan with your team in a duo of tools to help you get your work done. Easily discuss and assign tasks to your team members with ease.
Native UI
No more web apps. Time for an all-in-one native experience for your platform. Get the performance you deserve.
Kanban Boards
Easily and efficiently plan out your project. Assign tasks to certain team members and organize your workflow.
Messaging
Chat with your team and partners. Divide channels for each project to keep things clean and organized.
Polls
Engage in discussions and vote on what matters to your team with whatever context you are in.
File Storage
No more upload limits. Time to give you the power to share files that your team needs. Browse team files with ease.
Beautiful Design
Clean and easy to use UI that looks great on all your devices get you closer to what matters to your team.